Get the tools you need to grow your business.
Send and receive emails from your domain with Professional Email.
Accomplish more every day with Microsoft 365.
Save by purchasing both together.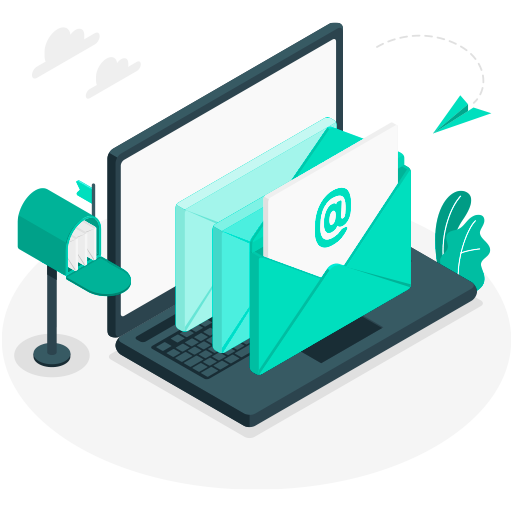 Professional Email with Microsoft 365
Grow your business.
Get Professional Email plus all the powerful benefits of Microsoft 365, like Word, Excel, and PowerPoint. Work from anywhere across devices and enjoy 50 GB of cloud storage.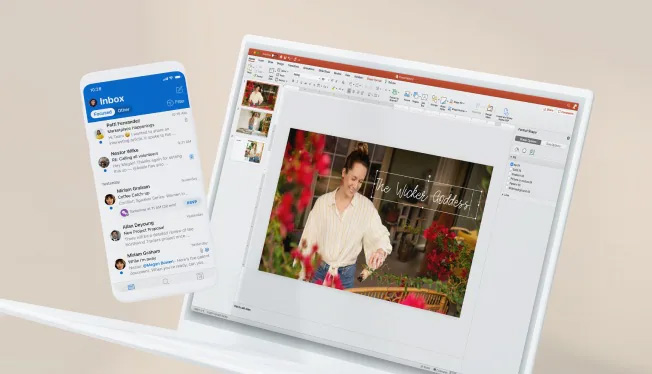 Professional Email with Microsoft 365.
Stress-free email migration at your convenience.
If you've already got domain-based email and you're looking to grow your business with Microsoft 365 Professional Email, we can help you make the move. Our experts take care of the entire process behind the scenes, so there's no disruption or downtime to your business email account.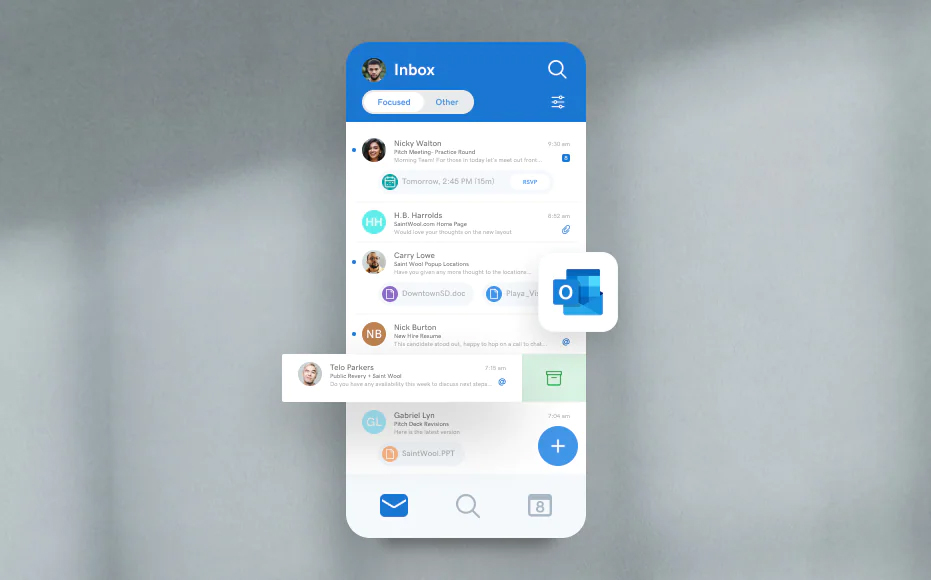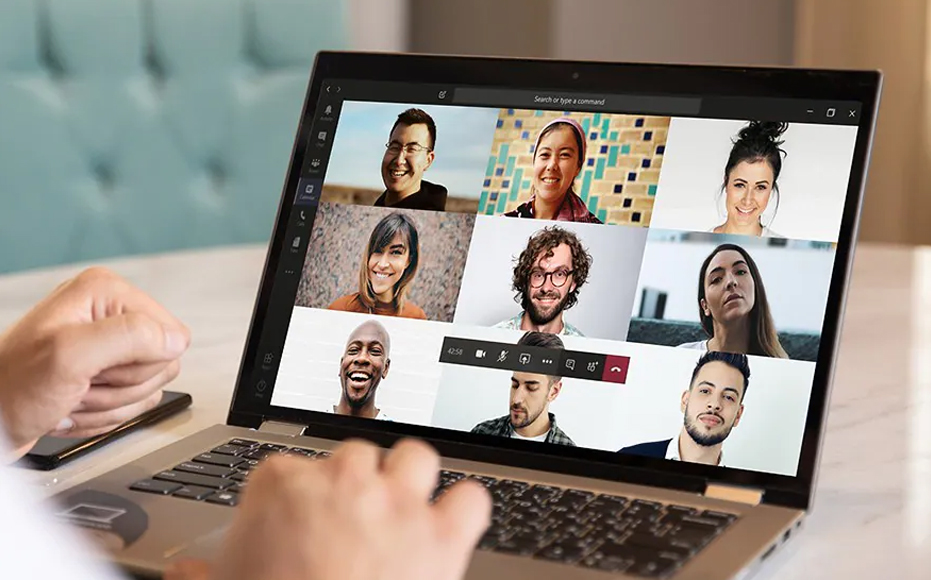 More than 10 email addresses?
Maybe you don't do things small, and you need a whole bunch of email addresses. Challenge accepted, we know how to scale. Get on the phone with one of our Agents and they'll make it happen.
Call (480) 624-2500 today to get a free quote from one of our Microsoft 365 experts.
Ready to get your professional email setup?
Your anytime, anywhere office.
What is a professional business email?
Professional Business Email is when you customize your email address to match your domain name, for example [email protected]. Professional Business Email adds much more credibility to your business than [email protected], as Gmail is not considered specifically for business, and people are 9 times more likely to interact with a Professional Business Email address.