Create a website with everything you need to thrive online.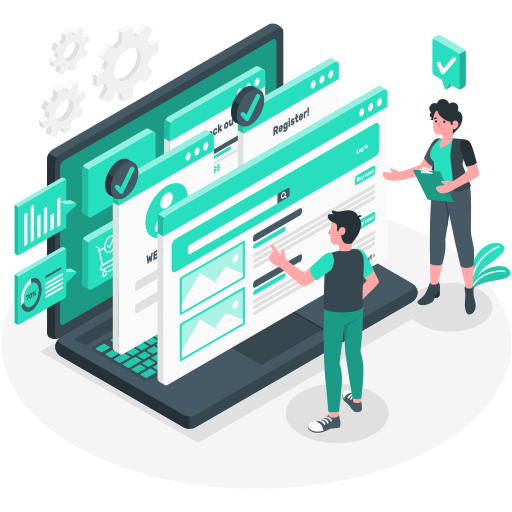 Pick your path to a brand-new website with one of our site creation options. Whether you're designing it yourself or leaving it to the experts, we have what you need to get the website you want.
Create a Website with Website Builder
Compare the best website builders for 2023 and see how our designer-made templates make it easy to create your perfect website. While our built-in marketing tools help your business get found in all the right places.
Create a WordPress Website
If you're looking to customize everything down to the pixel, a WordPress site is the perfect solution for you. You create the site, but we'll take care of the hosting, maintenance and software updates.
Whether you're selling products, services or digital goods, we've got you covered. Get a website with an online store that's simple to set up, looks great and lets you sell everywhere, while still managing it all from one place.
As low as
$26.99 per month
Back it up with Website Backup.
Automatic backup every day to ensure that a copy is available if needed.
We offer both self-managed and fully managed SSL plans.
I'll do it myself.
SSL Certificates
With an SSL, a padlock icon (and https) is displayed and tells visitors your site is secure and safe to visit. Without it, a Not Secure warning can appear which can scare off visitors. Depending on the nature of your site, we have an SSL right for it. This plan allows you to self-install your SSL certificate, set up redirects, fix mixed content errors, manage your own maintenance, and install your own updates.
Available in DV, OV and EV SSL Certificates.
Protect one site, multiple sites or subdomains.
1-year validity period. Longer terms available.
We'll do it for you.
Managed SSL Service
If self-installation of your SSL certificate is something you don't really have time for in your busy schedule — we've got you covered. With our Managed SSL Service, our experts handle the installation, maintenance and updates for you, saving you time so you can spend more time running your business.
Includes one DV SSL certificate.
Protect one site, multiple sites or subdomains.
Terms up to 5 years.
Let 'em know you're open for business.
Get these marketing tools included in select Website Builder plans — or pick what you want and buy separately. Whatever you choose, it'll help spread the word in no time.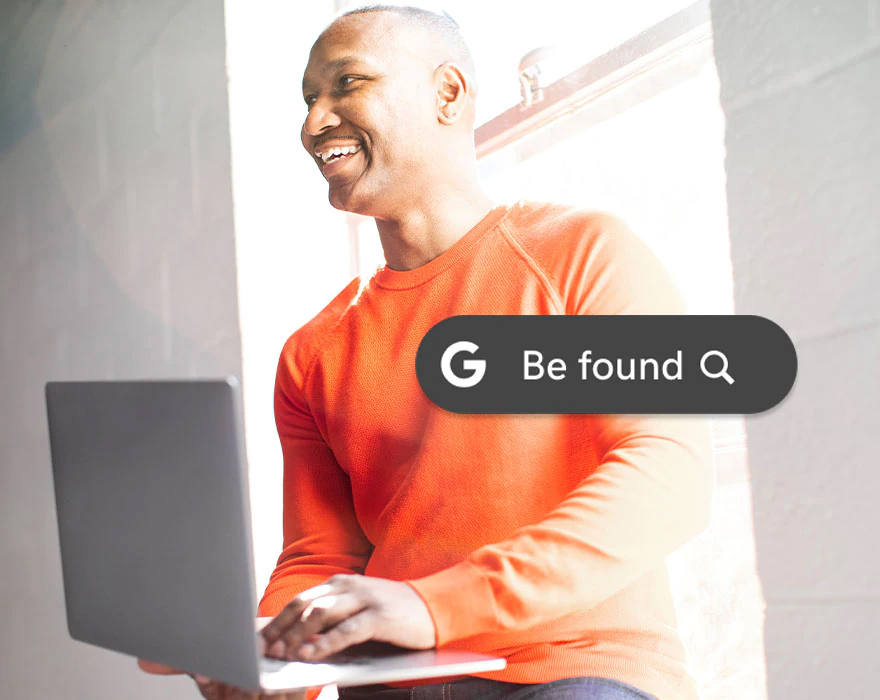 Marketing Tools
SEO (Search Engine Optimization)
Don't get lost, get found! Optimise your site for the search engines.
The old expression "Build it and they will come" is no longer valid in our new internet world. If you run a commercial business, chances are that you have hundreds or even thousands of competitors online. So how can you improve the chance that potential customers find your website instead of your competitor's? Make sure you rank better in the major search engines!
Website Backup
Your website's precious,
never lose it.
The most effective way to keep your site protected is by being proactive. So, when servers crash and security threats happen, you need a reset button. Website Backup automatically stores a copy of your site in case of an unexpected disaster.