A powerful website builder at your fingertips.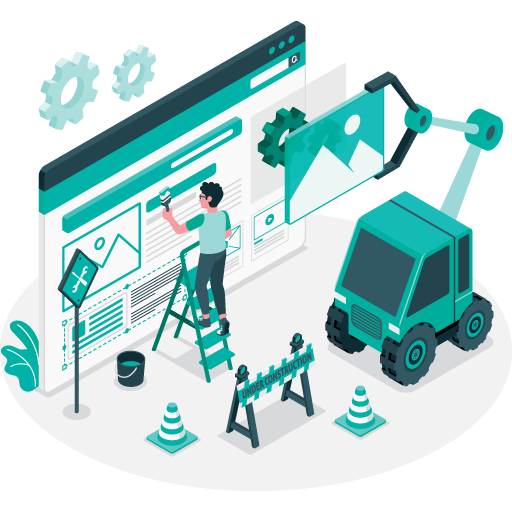 Build an amazing website in just under an hour with Website Builder. Take advantage of designs created just for your industry and then customize them to reflect your one-of-a-kind idea.
Share your passion online.
Responsive mobile design
Website hosting
Rapid Page-Load performance
Create a blog
Security (SSL)
24/7 support
Create an online presence for your business.
Responsive mobile design
Website hosting
Rapid Page-Load performance
Create a blog
Security (SSL)
24/7 support
PayPal Buy Now or Donate button
Search Engine Optimization (SEO)
Attract more customers.
Responsive mobile design
Website hosting
Rapid Page-Load performance
Create a blog
Security (SSL)
24/7 support
PayPal Buy Now or Donate button
Search Engine Optimization (SEO)
Social Media Integration
Share content to Facebook
Online Appointments
Sell products and services.
Responsive mobile design
Website hosting
Rapid Page-Load performance
Create a blog
Security (SSL)
24/7 support
PayPal Buy Now or Donate button
Search Engine Optimization (SEO)
Social Media Integration
Share content to Facebook
Online Appointments
Built-in shopping cart
Sell physical and digital products
Accept credit and debit cards, PayPal and more
Flexible shipping options
Discounts and promotions
Manage inventory
How It Works
How to create a website.
Whether you're building a website to show off your portfolio or setting up a store to sell anything from cookies to digital recipes to baking classes, you can do it all with Websites Builder. Follow these steps to create your website with our powerful, all-in-one builder designed to help you grow.
01. Start creating your site or store by picking a template.
02. Add your content, products and business info to make it yours.
03. Use built-in marketing to let people know you're open for business.
04. Manage everything — reviews, orders, social — from 1 dashboard, on any device.
05. Buy premium features — store add-ons, SEO, appointments — as you need 'em.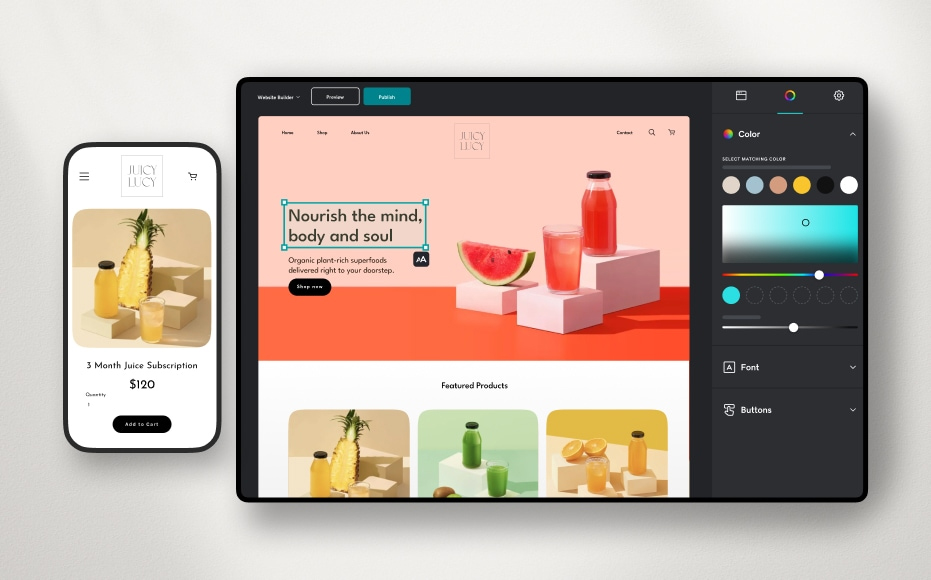 Having a website builder that works for you.
Click to easily edit or add entire sections — like a photo gallery, menu, or price list — in seconds, from any device.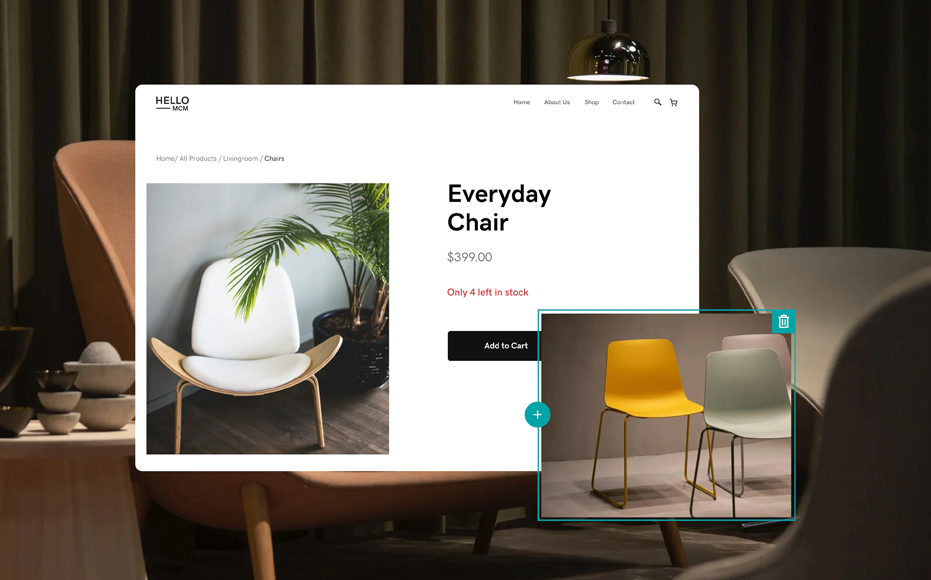 Set up your online shop for free using professional ecommerce templates, then upgrade to a paid plan to start selling.
Manage everything – reviews, orders, social – from one dashboard, on any device.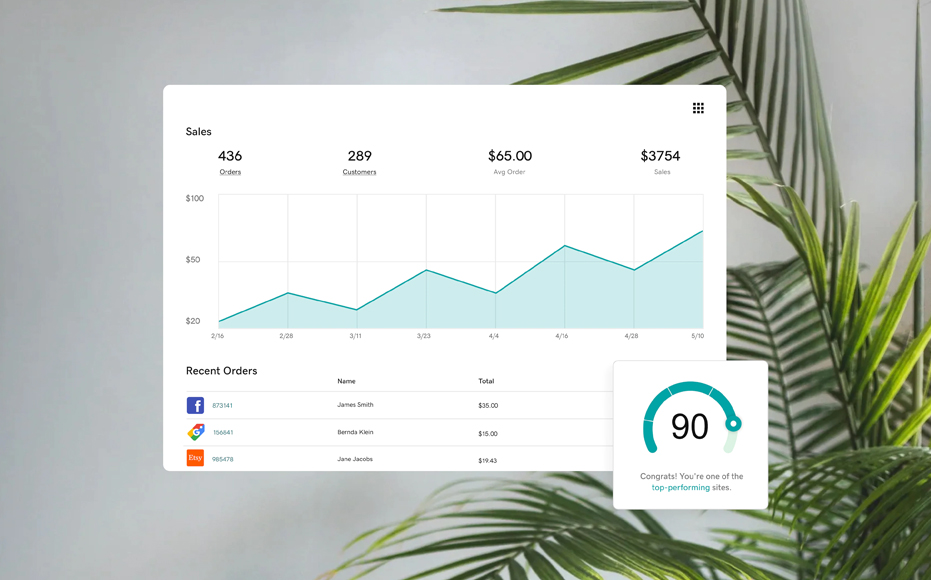 Ready to get your website setup?
Let's get the website you want built, so you can get the party started!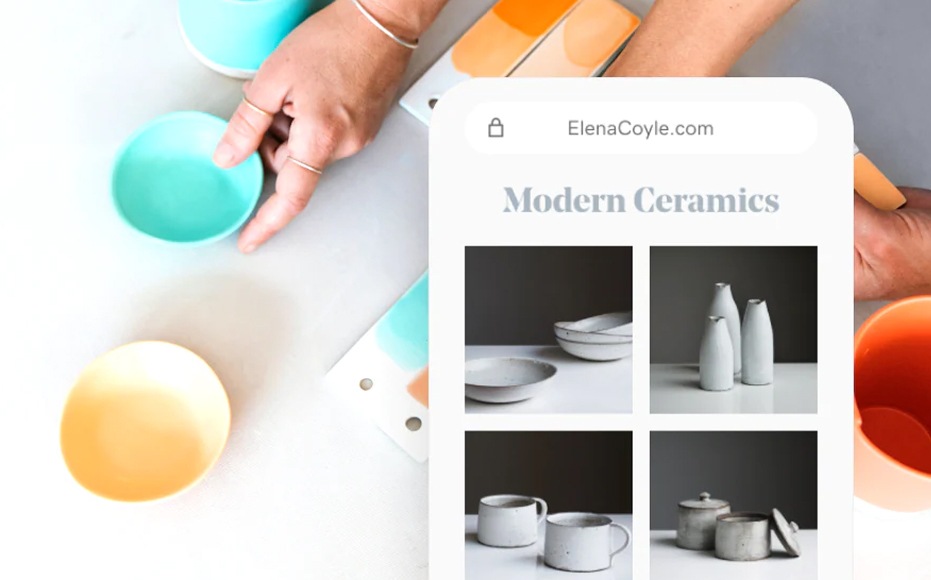 What about features?
We bring a lot to the party.
Maybe you want a website builder that can do everything, from booking appointments to selling products. Or maybe you just want to put up a blog and tell the world about your cat, Freddie Purrcury. Either way, you need to know what features are in which plan. Well here you go.
Manage It All in One Place
Website? Social media? Email marketing? Ecommerce? Check.
Mobile Design and Editing
No matter what device you're using, your site will look great and you can edit on-the-go.
Designer-Made Templates
Create confidently with beautifully crafted templates to help you get started.
Content Creation
Make eye-catching content for social, email and more using beautiful templates, fonts and graphics.
Mobile Design and Editing
No matter what device you're using, your site will look great and you can edit on-the-go.
Website Hosting
Ensure your site runs smoothly and pages load quickly with fast, reliable hosting.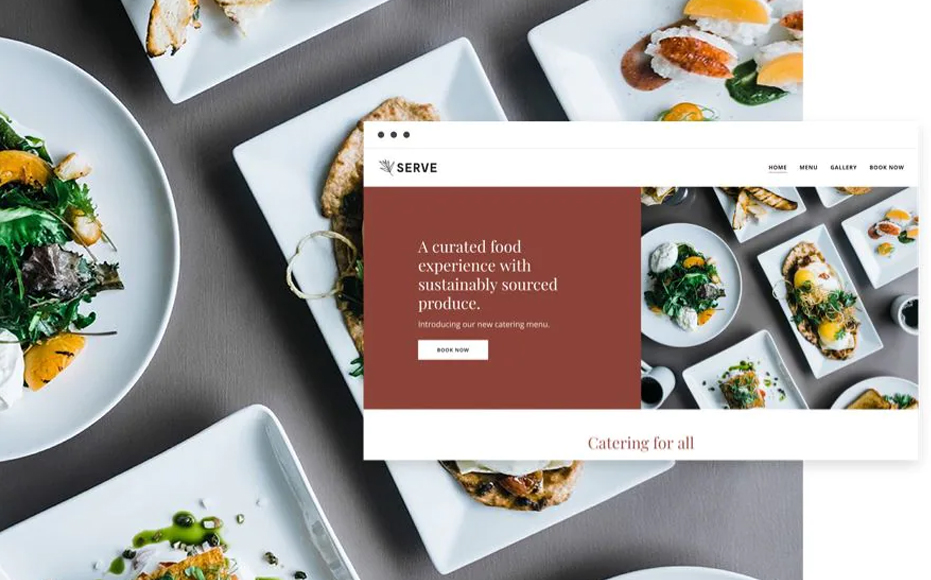 Building your Site
Putting it all together.
You've got an idea, but now you need to actually build your website. What features are important to you? How easy is this thing going to be, anyway? Good questions. Let's answer them.
Click and Drag Reorder Want to move a section? Easy. Just click and move them.
Backup and Restore
Sleep soundly knowing that you've always got a backup of your site.
Drop-Down Menus Lots of pages? Drop-down menus make navigation easy.
Customizable Themes Start with a basic concept and expand on it however you like.
Promo Banners Put in promo banners to push your next big sale.
Contact Forms Let your visitors keep in touch with an easy contact form.
Calls to Action Drive sales and attention to your important products.
Members-Only Pages Keep things private with password-protected pages.
Single Image Library Multiple sites with Website Builder? Keep all your images in one library.
Marketing Features
Get the word out.
So you've built a website. Good job — take a victory lap. Of course, it would be a lot cooler if some people saw that website, right? With that in mind, you need to do some website promotion. And with Website Builder and Online Store, that's covered.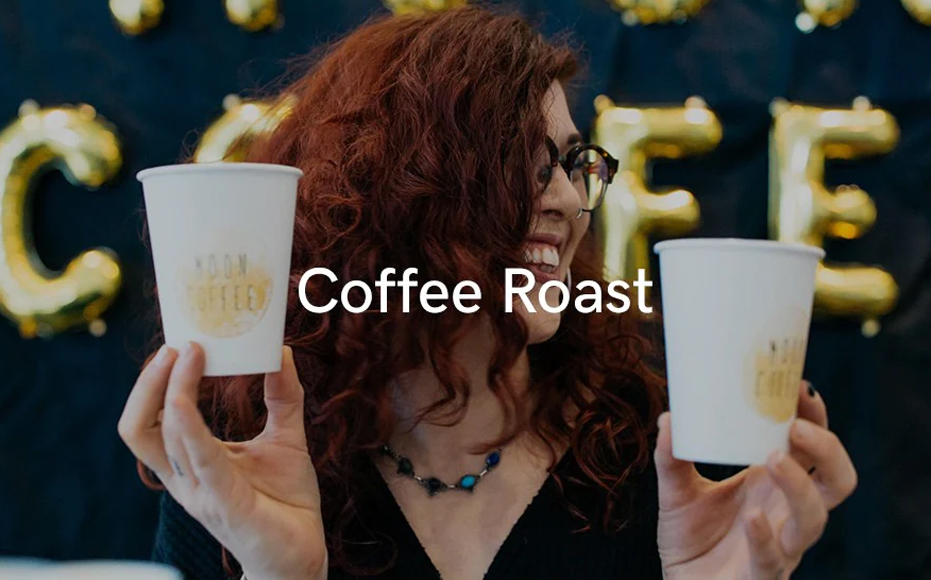 Search Engine Optimization Improve your rank on search engines like Google and Bing.
Email Marketing Turn your visitors into customers by sending them emails.
Sync With Facebook Link your company's Facebook page with Website Builder.
Instagram Connect Manage posts and track performance from your dashboard.
Yelp Create and monitor your listing right from your dashboard.
Google My Business Get your company on Google Search and Maps.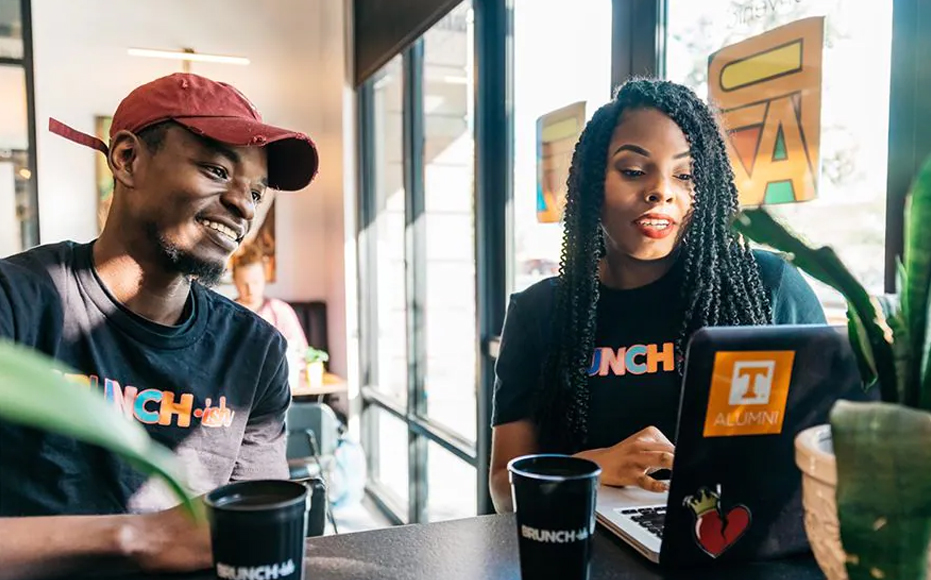 Web Analytics Features
Keep an eye out.
Once everything is up and running, you'll want to watch your site to be sure things are running smoothly. To do that, you need to monitor your website regularly, and you'll need tools to get that done. Guess what Website Builder and Online Store includes? A toolbox full of 'em.
Track Your Search Ranking Keep up on your Google search ranking and get recommendations.
Track Orders Got an order on your store? You can track it on your dashboard.
Automatic Checkout Reminders See how many customers come back to buy items they left in their cart.
Facebook Insights See your recent views, likes, posts and more.
Monitor Online Comments Manage your Google and Facebook comments in one place.
Track Email Campaigns See how that big email blast is going.
Online Appointments Features
Get booked.
If you're a service provider — yoga instructor, personal trainer, dog walker — then what would be super convenient is a way for your customers to book their own appointments and pay for them at the same time. That sure would be nice, which is why we added it to Website Builder. Here are the details.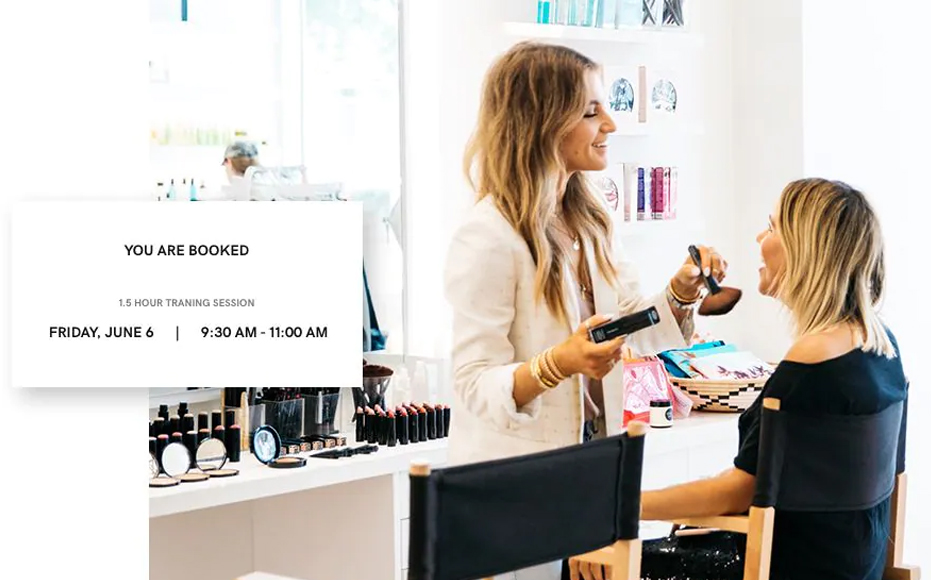 Accept Credit Cards Accept all major credit cards and take deposits when customers book services or appointments on your website.
Text and Email Notifications Send and receive notifications when your client books.
Two-Way Calendar Syncing Keep your business and website calendars perfectly aligned.
Client Management Tools Retain contact info, appointment history and payment history.
Collect for Appointments Charge deposits, cancellation fees and collect payments.
Recurring Classes & Events Set up a schedule for you and your clients to refer to.
Staff Members Allow your staff to manage your schedule and set availability.
Class Lists Download a list of who's signed up for classes or events.
12 Services, 1 View Offer up to 12 services from a single view.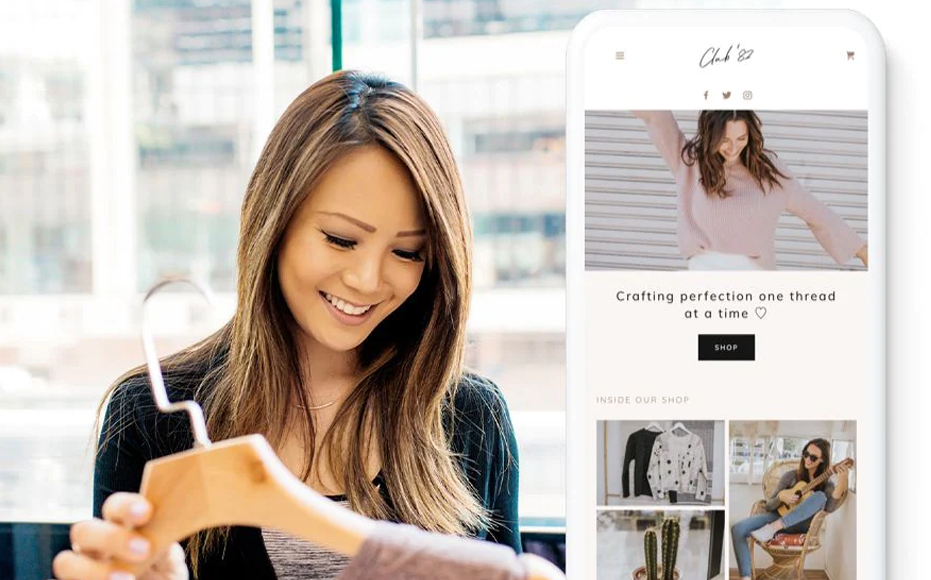 Online Store
Sell your heart out
Sell what you want, wherever you want, with Online Store. Whether it's products and services, or digital stuff like videos and white papers, Online Store makes it easy to sell on your website — and marketplaces like Amazon, eBay or Walmart. Best of all, you manage everything in one place.
Flexible Payments Accept major credit and debit cards from various payment processors to accept PayPal, Apple Pay, Google Pay or Venmo.
Marketplaces Sync your online store with marketplaces like Amazon, Etsy, eBay, Walmart and more.
Make Tax and Shipping Rates Create your own tax and shipping rates to keep things accurate.
Offer Discounts Give your customers discount codes for special promotions.
Abandoned Cart Recovery Remind customers they left something in their cart.
Digital Downloads Let people download files showcasing your work directly from your site.
Product Reviews Feature a selection of reviews from clients and customers.
Text Notifications Get a text when a customer makes a purchase.
Custom Banners for Promos Easily add beautiful banners to your website to boost sales during important promotions.
In-Person Pickup Is your customer local? Let them pick up their order in person.
Sell on Facebook and Instagram Create shoppable posts on Facebook and Instagram by syncing your store's product catalog.
Reach millions of customers on Google Easily add your products to Google for free and promote them with a Smart Shopping campaign, without ever leaving InternetGrove.com.
Blog Features
Write until it's right.
If you want people to visit your website, a blog is a great way to do it. But not only that, it's a solid way to keep your customers up to date on what's going on in your company's world. To have a blog, you'll need some kind of fancy tools, right? Nope. Just what's packed into Website Builder right out of the box.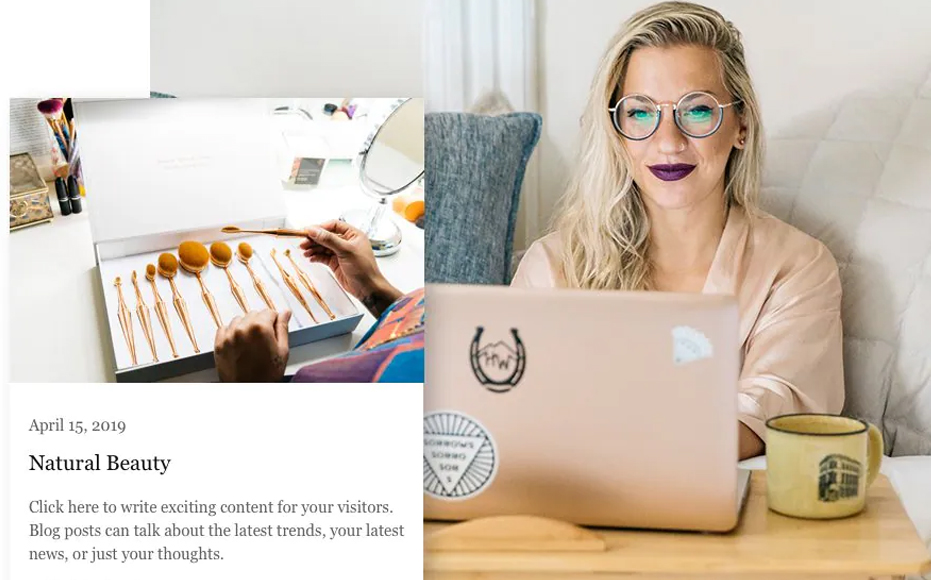 Basic Image Editing Tweak and tune images so they work on your blog.
Customize Layouts Adjust the layout and design of your blog to your liking.
Categories Organize your content into categories and link them to various pages on your site.
Email Updates Keep your readers current with email updates.
Bring Your Own Blog (BYOB) Link an existing blog on another platform to Website Builder.
Why should I have a website?
By creating a website for your business, you're building an online presence. Whether you're making a basic website with contact information for your small business, creating a portfolio for your freelance work or simply want a space to blog about your thoughts on food, having a website will help you share who you are and what you do with the right audience.
What is Website Builder?
InternetGrove.com's Website Builder, is an online editing and publishing tool that helps you make a responsive website with no technical knowledge required.
How to create a website with Website Builder:
Purchase Website Builder.
Pick a design and use the drag-and-drop editor to add your own images and text or create a contact form. You can make your website as simple or complex as you'd like.
Publish your website.
Expand your website as you grow. You can add a full online store complete with product listings, coupons, shopping cart, shipping and multiple payment options.
Can I customize my website?
Absolutely. Add or edit sections — like image galleries, price lists, menus, scrollable content blocks and YouTube or Vimeo videos — to customize your website to your business needs. Every section in your website is customizable, from the name of the page, to your website's navigation bar. You'll also have the ability to change text, colors, styles and font. Our website builder allows you to switch back and forth between mobile and desktop layouts so you can create a website that allows visitors to comfortably view and use your website from any device.
Can I add a shopping cart to my website?
Yes. With a free website plan, you'll be able to set up your online store and start taking payments in minutes. For a full-featured online store with advanced payment options, various shipping methods and increased functionality, you'll need to upgrade to the Ecommerce plan. Once you've upgraded, you can accept orders and build the ultimate shopping experience with features like Apple Pay, highlighted product sections and promotional coupons. Learn more about Online Store.
Does InternetGrove.com's Website Builder include an SSL certificate?
Yes. In all plans, any data transmitted from your site will be encrypted using a SSL (Secure Sockets Layer) certificate. This means that all data will be kept private; which is important if you want to keep your site visitors safe. If you sell products or services in your store, an SSL will protect credit card and bank numbers from being intercepted by hackers.
Can I connect my social media and website?
Yes. Website Builder can act as your online hub. The option to link to your Facebook, Twitter, Instagram, Pinterest, LinkedIn and YouTube on your website gives you an advantage in communicating with your visitors. By centrally locating all the links in one place – your new website – you're giving your online visitors a seamless experience.
Are SEO (Search Engine Optimization) tools included with Website Builder?
Select Website Builder plans come with built-in SEO tools to help your website show up in search engines like Google. In Website Builder, you'll find the SEO Wizard, a step-by-step guide that provides suggestions on how to optimize each page of your website by adding relevant keywords and descriptions.
How do I start selling online?
You can design your online store and start taking payments in minutes with the purchase of the Online Store (Ecommerce) plan. Here's what you do:
Purchase an Online Store (Ecommerce) plan.
Take a few moments to setup the account.
When prompted, select your industry and name your site.
Start adding products to your store and publish.
How do I create a website?
Creating a website is a relatively small effort that can have a huge impact on your business' bottom line. Here's how to start building your website:
Get organized
Think about the info and images you want to include on your website and what categories you'll need to organize that content. Maybe you'll need an About page with contact info, or a Menu page to show off tasty treats? You'll make quick progress if you can map out a general structure before you start creating your site.
Choose a website template
Pick a template to get started.
Customize your website
Use our easy editor to add your content, products and business info, and customize colors, fonts and layouts.
Choose your domain
Register a custom domain or connect one you already own to your website. This helps people easily identify your business from your site's online address.
Optimize your website for search engines
Use the premium SEO optimizer to ensure your website is easily found on search engines like Google.
Launch your website
Publish your website and watch your business grow, while managing everything — like website updates, reviews and social posts — from one dashboard, on any device.
How does InternetGrove.com's Website Builder stack up against other website building providers?
Comparing website builders helps you decide which features are important to you and what type of website builder will best fit your needs. So, our team researched available plans, spoke with support agents, factored in ease-of-use, design, and pricing, and put together a side-by-side comparison of the best website builders.
Spoiler alert: InternetGrove.com's Website Builder offers high value at a low price and our customers give us great feedback to continue making this product awesome!