Get the tools you need to help grow and promote your business beyond your website.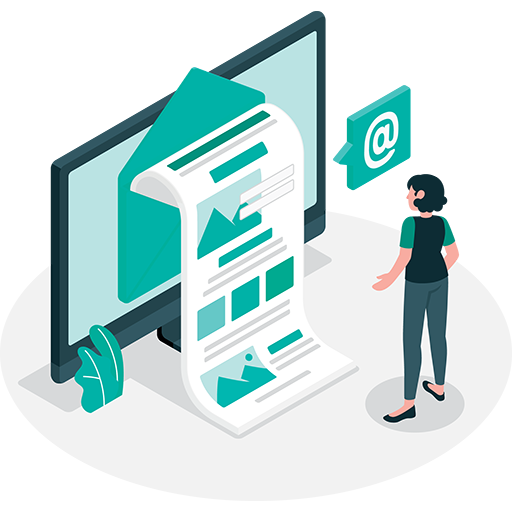 Email Marketing
Promote your business and attract customers with breakthrough marketing content.
Promotional emails are one of the most economical ways to promote your business and connect with customers. Research shows a message is five times more likely to be seen through email than on social media like Facebook or Twitter.
That's why musicians use email marketing software to share their performance schedule with their fans, non-profits use it to get donations and photographers use it to promote their portrait services.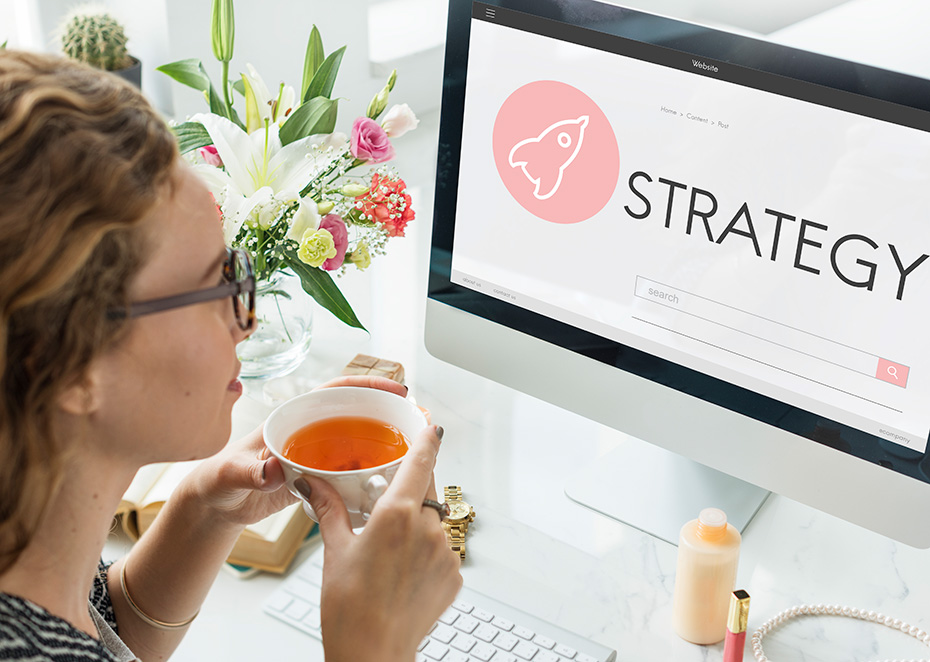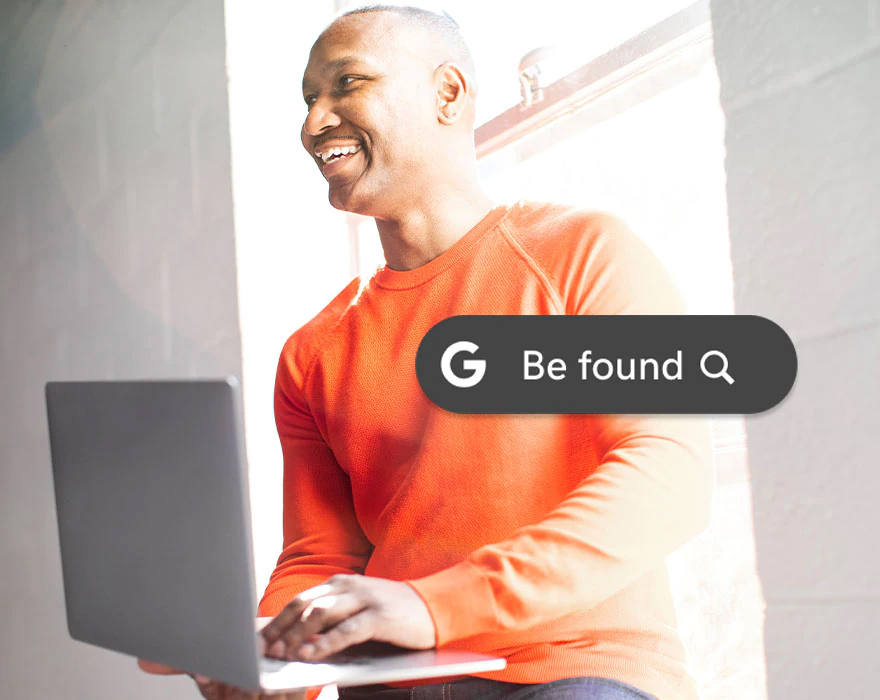 Search Engine Optimization (SEO)
Get found with SEO.
Get your site Google-ready to help customers find your business.
Have your site move up in search engine results on Google®, Bing®, Yahoo®, and more. Increase interest, visitors, traffic, and customers. Today, most people use the Internet when shopping for products and services – make sure those customers can easily find you.
Use Search Engine Optimization to increase your search rankings, and bring more traffic to your website.
Boost your brand with Website Builder.
No design experience needed. Easily create content that elevates your brand on your website.