Get peace of mind with comprehensive website protection at an affordable price from experts at website security.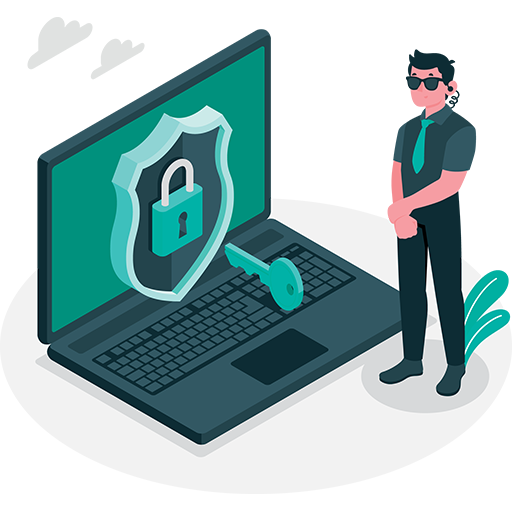 We offer comprehensive Website Security and a full range of SSL certificates.
One stop solution: SSL certificate, malware scan and removal, firewall and backup recovery.
Hassle-free automated SSL installation, then ongoing SSL maintenance for the life of your plan.
As low as
$199.99 per year
Domain Validation (DV) SSL Certificate
Domain Validation SSL certificate that protects one personal website.
Extended Validation (EV) SSL Certificate
Ideal for ecommerce websites and industries that may require higher security.
As low as
$149.99 per year
Ideal for a single website and all its sub-domains.
As low as
$349.99 per year
Easy disaster recovery, with daily backups and one-click restore.
Back it up with Website Backup.
Automatic backup every day to ensure that a copy is available if needed.
We offer both self-managed and fully managed SSL plans.
I'll do it myself.
SSL Certificates
With an SSL, a padlock icon (and https) is displayed and tells visitors your site is secure and safe to visit. Without it, a Not Secure warning can appear which can scare off visitors. Depending on the nature of your site, we have an SSL right for it. This plan allows you to self-install your SSL certificate, set up redirects, fix mixed content errors, manage your own maintenance, and install your own updates.
Available in DV, OV and EV SSL Certificates.
Protect one site, multiple sites or subdomains.
1-year validity period. Longer terms available.
We'll do it for you.
Managed SSL Service
If self-installation of your SSL certificate is something you don't really have time for in your busy schedule — we've got you covered. With our Managed SSL Service, our experts handle the installation, maintenance and updates for you, saving you time so you can spend more time running your business.
Includes one DV SSL certificate.
Protect one site, multiple sites or subdomains.
Terms up to 5 years.
Beyond SSL, get comprehensive website security.
SSL is your encryption key. Now add malware detection and removal — and backup your site's source code.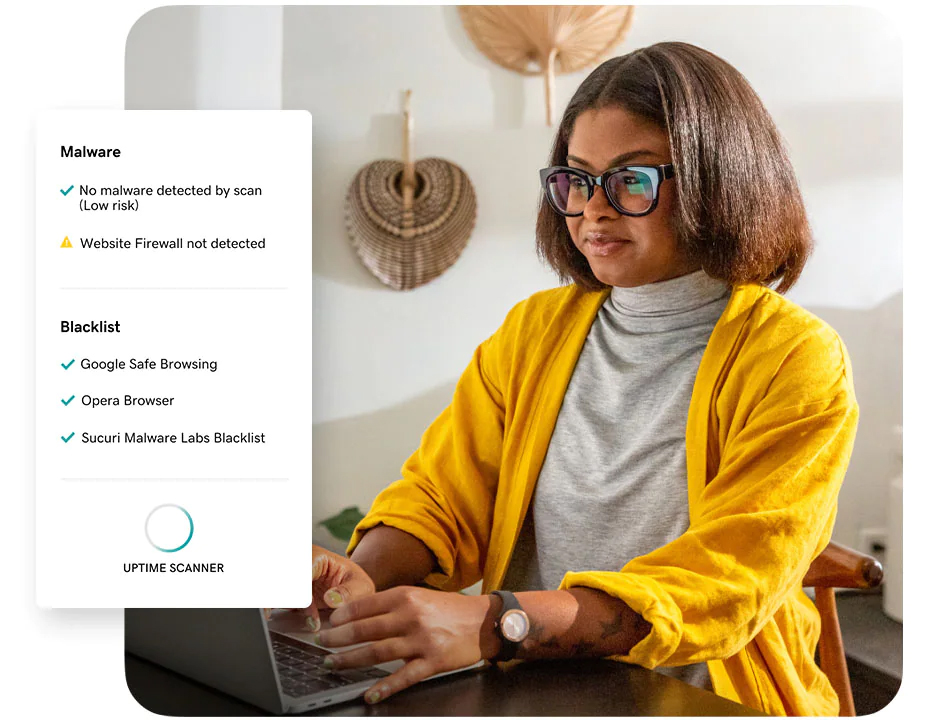 Website Security
Block threats.
Stop malware in its tracks.
Web Application Firewall, CDN, Network monitoring and DDoS protection helps keep hackers at bay. Our malware detection helps isolates malicious code on your website and our security experts remove it.
Website Backup
Your website's precious,
never lose it.
The most effective way to keep your site protected is by being proactive. So, when servers crash and security threats happen, you need a reset button. Website Backup automatically stores a copy of your site in case of an unexpected disaster.